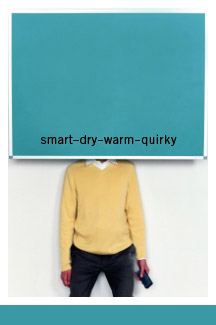 Micha Berman AKA "Micha the Mouth"
Micha Berman is a professional voiceover and on-camera artist. I am that smart business tech guy who can tell you how it all works and be friendly at the same time. I am the quirky neighbor who doesn't mind putting on the wig and making a fool out of themselves. I am that guy at the party who loves sarcasm and just sees the world a bit differently. I am the guy who smiles and laughs and likes to be silly and always wonders why he didn't get the girl or did get the girl but the one with the beard. I am a dad, a businessman, a soldier, a banker, a best friend - ok you get the picture!
My voice can be heard on radio and television commercials as well as narration for First Republic Bank, Kelly Moore Paints, Cisco, Notre Dame De Namur University, Hewlett Packard, Accenture, the United States Postal Service, Brown and Toland, AMD, Dentek Nightguard, Ariba, EMC, and much more including the voice of Vanity Smurf.
Philosophy
I pride myself on being a man of many "p's"
I will bring professionalism, patience, and passion to every job
I am personable, persistent, and take great pride in my work
I take great direction, need few "p" breaks, and always carry a pencil, highlighter, and a sense of humor